Happy Thanksgiving
11/23/2023 12:05:46 AM +00:00
Updated Developer API
10/28/2023 6:25:27 PM +00:00
Unlock the full potential of your cannabis business with Marijuana Software's developer tools. Our robust API empowers you to build custom applications and reports, allowing you to tailor your cannabis experience to your unique needs. With the ability to harness your own data, you're not just using our software; you're shaping it to match your vision of success in the cannabis industry. Explore the possibilities at developer.marijuanasoftwarellc.com.
New AI Product Descriptions
8/28/2023 4:06:41 PM +00:00
We are partnering with Springbig
7/26/2023 12:11:50 AM +00:00
Help us test our integration by connecting your Marijuana Software account to Springbig.
The Leading Cannabis Marketing Platform
Increase retention, boost revenue, build customer loyalty,
& create smarter cannabis marketing campaigns.
We need BETA testers! Are you using Marijuana Software and SPRINGBIG? Let us know by calling (971) 276 - 3371 and ask for Raja or Micah or email raja@marijuanasoftwarellc.com
New Restock Quantity
7/7/2023 1:57:48 PM +00:00
Automatically remove packages from the POS and your website with the new Restock Quantity feature.
Say hello to GanjaGPT
6/27/2023 11:45:28 PM +00:00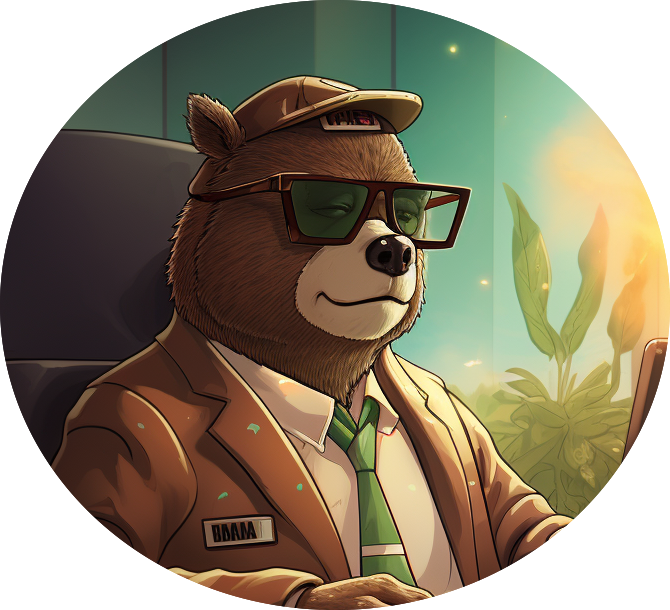 I'm the new AI assistant.
Click Help in the menu to check me out!
New Website Look
6/6/2023 1:29:35 AM +00:00
We have redesigned our Marijuana Software website to offer a new and improved experience. This video covers how to login from the new website.
Automatic Discount Now Available
4/27/2023 12:50:29 AM +00:00
Now you can select discounts to be applied automatically.
New Smart Check In
4/13/2023 11:38:15 PM +00:00
Scan customer ids for quick check ins
Free Budtender Training
4/5/2023 8:59:56 PM +00:00
Marijuana Software has partnered with upLVL to provide Budtender and Intake Manager training and certification.
New eCommerce Menus
4/1/2023 2:56:14 AM +00:00
New free e-commerce live menu plugins for Marijuana Software customers.
Inventory Management
3/21/2023 1:26:21 AM +00:00
Contact Us
Email : support@marijuanasoftwarellc.com
Phone : (971) 276 - 3371 Hours : Monday to Saturday 10 AM to 6 PM