New AI Product Descriptions
8/28/2023 4:06:41 PM +00:00
We are partnering with Springbig
7/26/2023 12:11:50 AM +00:00
Help us test our integration by connecting your Marijuana Software account to Springbig.
The Leading Cannabis Marketing Platform
Increase retention, boost revenue, build customer loyalty,
& create smarter cannabis marketing campaigns.
We need BETA testers! Are you using Marijuana Software and SPRINGBIG? Let us know by calling (971) 276 - 3371 and ask for Raja or Micah or email raja@marijuanasoftwarellc.com
New Restock Quantity
7/7/2023 1:57:48 PM +00:00
Automatically remove packages from the POS and your website with the new Restock Quantity feature.
Say hello to GanjaGPT
6/27/2023 11:45:28 PM +00:00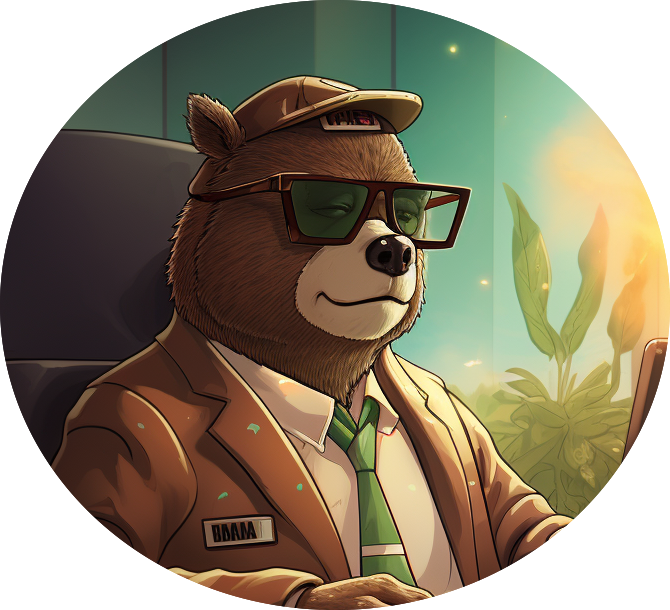 I'm the new AI assistant.
Click Help in the menu to check me out!
New Website Look
6/6/2023 1:29:35 AM +00:00
We have redesigned our Marijuana Software website to offer a new and improved experience. This video covers how to login from the new website.
Automatic Discount Now Available
4/27/2023 12:50:29 AM +00:00
Now you can select discounts to be applied automatically.
New Smart Check In
4/13/2023 11:38:15 PM +00:00
Scan customer ids for quick check ins
Free Budtender Training
4/5/2023 8:59:56 PM +00:00
Marijuana Software has partnered with upLVL to provide Budtender and Intake Manager training and certification.
New eCommerce Menus
4/1/2023 2:56:14 AM +00:00
New free e-commerce live menu plugins for Marijuana Software customers.
Inventory Management
3/21/2023 1:26:21 AM +00:00
Updated SOPs
2/22/2023 1:26:30 PM +00:00
We updated our instructions manual.
Click Here to download
Big Discount on Labels
2/1/2023 11:01:53 AM +00:00
Raja Birthday Sale ends 2/17/23.
Take 20% off labels and hardware. See details.
Call (971) 276 - 3371 to order.
Contact Us
Email : support@marijuanasoftwarellc.com
Phone : (971) 276 - 3371 Hours : Monday to Saturday 10 AM to 6 PM